Websites that bring you more…
Websites that bring you more…
Websites that bring you more…
Websites that bring you more…
Websites that bring you more…
Websites that bring you more…
Likes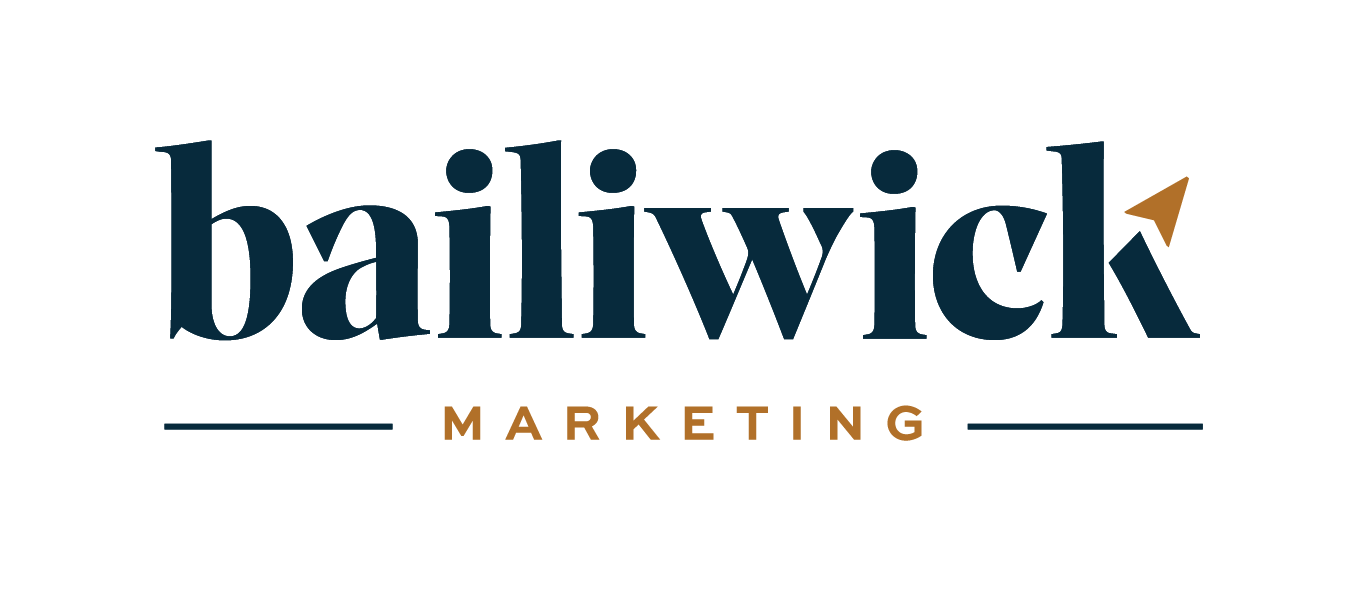 We are a Digital Marketing Agency
Located in Glens Falls, New York
Our clients are small businesses, start-ups, and non-profits from New York, Massachusetts, Connecticut, Vermont, New Hampshire, Maine, and beyond.
Our bailiwick is...
Search Optimization (SEO).
Let's work together
Bailiwick offers a free, no-obligation consultation to help you determine if we're a good fit to help bring you more...
Success

.
Profit

.
Customers

.
Sales

.
Business

.