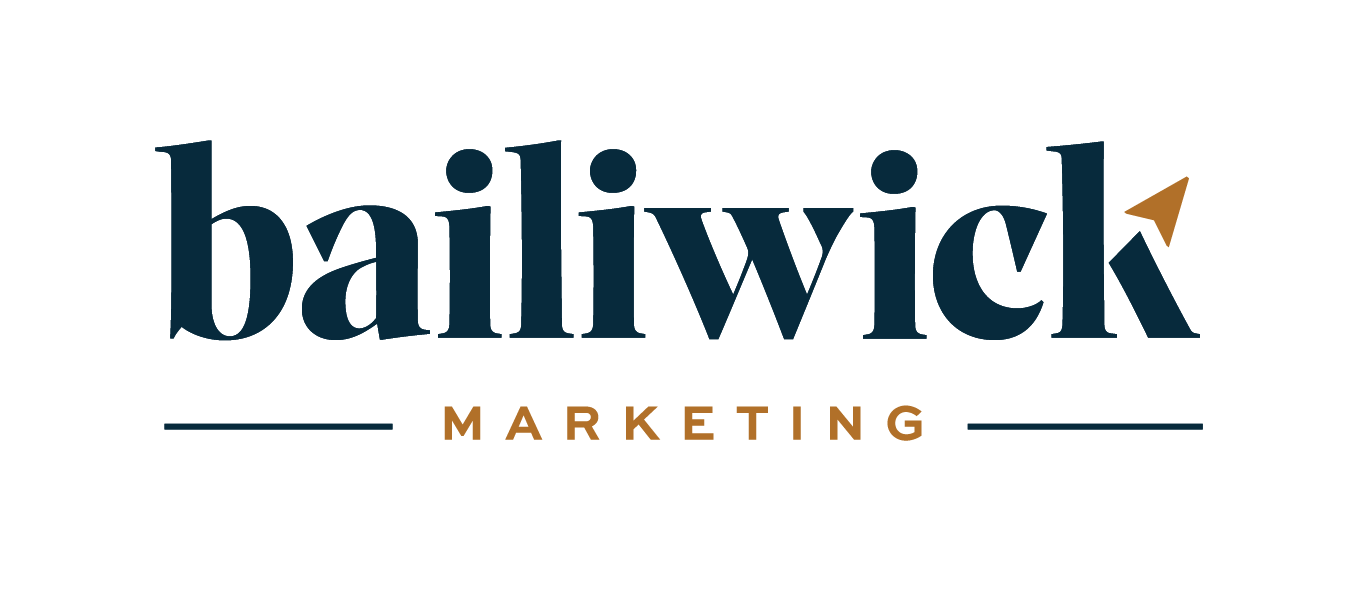 Ask Us…
What is "Domain Privacy"?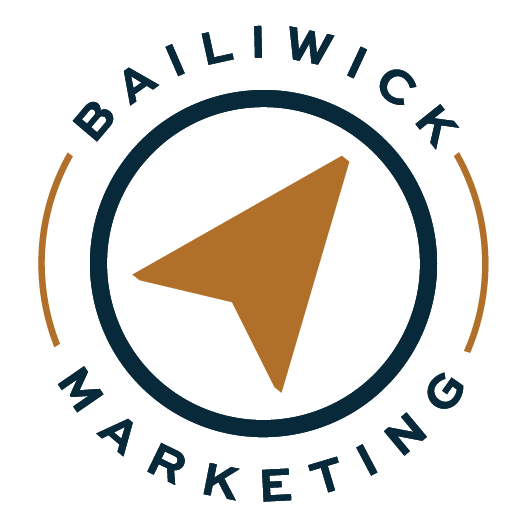 One-On-One
Q & A
20-minute Free Phone Consultation
Exclusive to ARCC Members
Small Business Saturday
Bailiwick Marketing is offering Members of the Adirondack Regional Chamber of Commerce a no-charge, no-obligation, no-sales pitch phone consultation to answer YOUR questions about Digital Marketing.
Here's your opportunity to ask about…
Content Marketing…
Social Media Marketing…
eMail Marketing…
…and other marketing techniques.

Not sure what to ask? Just mention a topic you're interested in and we'll start the conversation.
Click the link below to book your free call today…
(Limited spots available – Nov. 22-27 only)
Oh, bummer. This offer has ended.
(but we'll be adding
more

spots soon)
Want to be notified?
Send us an email and we'll give you a shout!